The U.S. Partnership for Education for Sustainable Development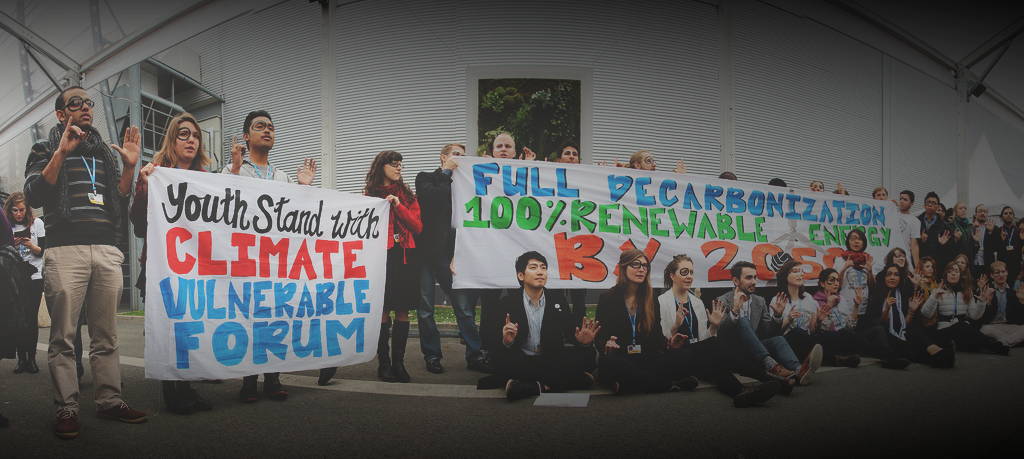 Imagine A Positive Future and Find Common Ground
What do you dream of for you, your family, your community and the whole planet? What would life look like if you could design it? What would a positive future for society look like for you?
We all have dreams and aspirations and ideas to make the world better. We believe there is enormous power in the sharing of those ideas. Learn how to have civil discussions and find common ground at Living Room Conversations. Materials there show how to have private or public conversations on a variety of topics.  
CAMPAIGNS AND INITIATIVES
Powershift - youth working together to shift to clean energy that will help our environment and our economy.
Young Invincibles - giving voice to youth to make a better society for all.
NextGEN is the young peoples program of GEN (Global Ecovillage Network). GEN actively invites the voices of youth and young adults into the ecovillage movement to support the emergence of the new thinking currently within the younger generation.
GEN connects young adults to a host of inspiring organisations that support youth and young adults to take action.
Also see NextGen America, working on the transition to a clean energy economy to protect the planet
INSPIRED FUTURES CAMPAIGN
InterGenerational Partnerships for Livable Futures
CAMPAIGN OBJECTIVES
To create a generation of Sustainability Literate and Systemic-Change Literate Leaders who will revitalize communities and regenerate America by building thriving, green and socially just 'Local Living Economies'.
 PROGRAM ELEMENTS
- Leaders of the Next Generation: Leadership Development Pathways & regional 'Communities of Practice'
- Youth Voice & Youth Insight Speakers Bureau: Delegations of Youth Leaders to regional, national and global conferences and symposia
- Green Jobs Workforce Development Programs: Urban green entrepreneurship; Community Based Green Economic Development
- InterGenerational Mentoring
- Cross-Sector Partnerships uniting K-12, Higher Ed, Business, Non-Profit/NGO, Philanthropy, Faith, Municipal, State & Federal Governments, Arts and Culture domains.
CONTACT - Douglas Cohen - 646.510.0901 dacohen77 [at] gmail [dot] com