The U.S. Partnership for Education for Sustainable Development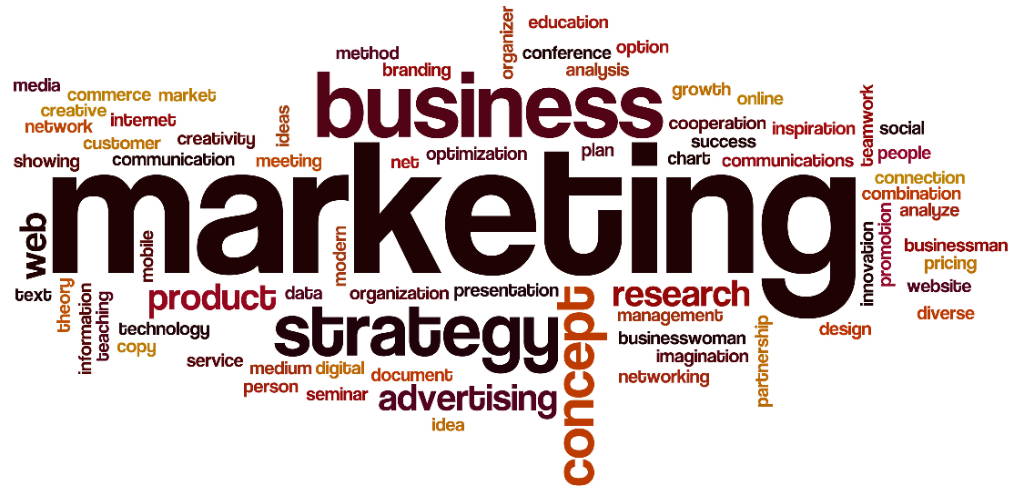 The Guide to Challenging the True/False Good Reasons for not Taking Action
The English version of this Guide was produced in support of the UN-backed Principles for Responsible Management Education (PRME), a UN Global Compact initiative, to inform the discussions at the Rio+20 Corporate Sustainability Forum and 3rd Global Forum for Responsible Management Education, held at the Rio+20 United Nations Conference on
Sustainable Development in June 2012.
The Yale Project on Climate Change Communication
Extends and updates an ongoing program of research analyzing Americans' interpretations of and responses to climate change. The research provides insights into how to communicate about climate change with the American public.
Communication, Education and Public Awareness (CEPA)
Are important instruments for conservation and sustainable use of biodiversity. Developed by the IUCN Commission on Education and Communication (CEC) for the Secretariat of the Convention on Biological Diversity (CBD) , the CEPA toolkit can be viewed here. The toolkit is meant for CBD focal points and those to whom the implementation of a NBSAP is delegated. The toolkit offers you information to update your knowledge and skills with fact sheets, checklists and practical examples from all over the world.
Shaping Pro-Environmental Behaviors
Media Strategies for Sustainability
Seeking to Save the Planet, With a Thesaurus
By JOHN M. BRODER
To build support for legislation, environmental marketers are literally changing the terms of the climate debate. Click the link above to read the NY Times article.  
"Integral Communications for Sustainability"
by Barrett Chapman Brown
"Integral Ecology and Integral Sustainability: A Brief Introduction"
by Sean Esbjörn-Hargens and Barrett C. Brown
Theory and practice of integral sustainable development: Part 1: Quadrants and the practitioner
Theory and practice of integral sustainable development: Part 2: Values, developmental levels, and natural design
Talk the Walk - Advancing Sustainable Lifestyles through Marketing & Communications
Report produced by UNEP, the Global Compact Office and Utopies following the 2004 Global Compact Policy Dialogue on Marketing and Sustainable Consumption.
Knight Center for Environmental Journalism - Toolbox
UNEP Here and Now: Education for Sustainable Consumption! Recommendations and Guidelines
I Will If You Will : Towards Sustainable Consumption
A 13 page summary from the UK's Sustainable Consumption Roundable of a longer report. Focuses on five key components. Full report is here (78pp.)
Daniel Goleman, psychologist and bestselling author on Emotional Intelligence, has written a new book, Ecological Intelligence: How Knowing the Hidden Impacts of What We Buy Can Change Everything. Link