The U.S. Partnership for Education for Sustainable Development

The U.S. Partnership consists of individuals, organizations and institutions in the United States dedicated to education for sustainable development.
It acts as a convener, catalyst, and communicator working across all sectors of society.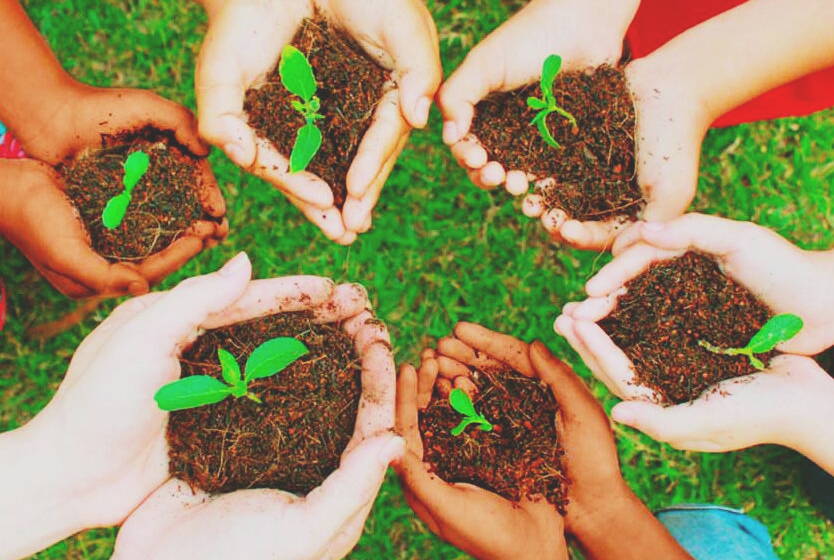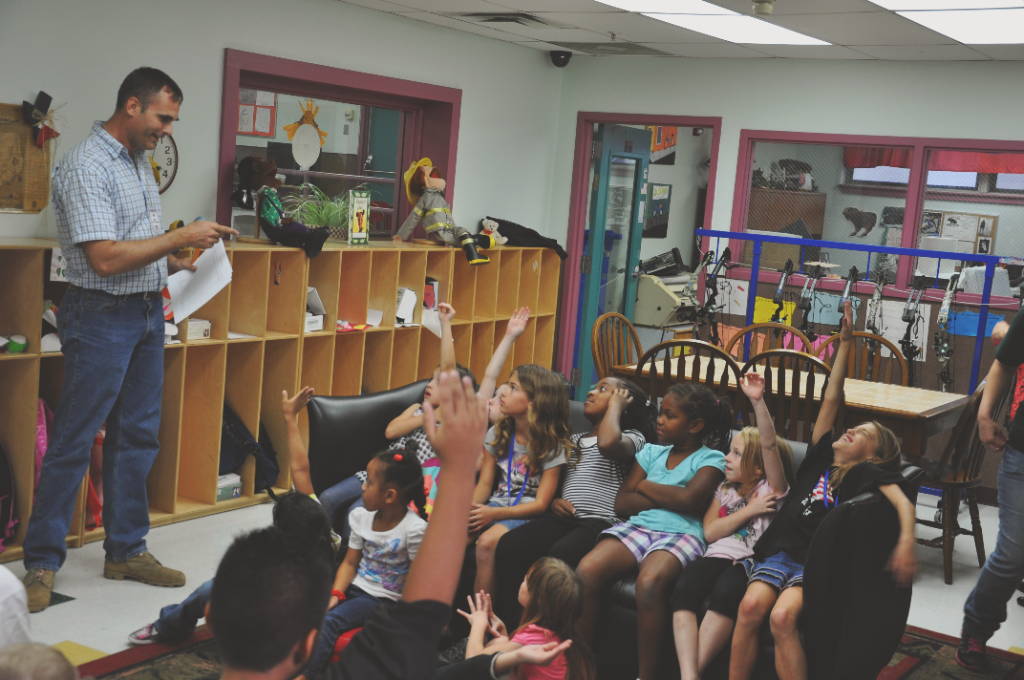 RESOURCES
Explore what is happening in the US regarding sustainable development and the following areas of society:
Connect to the resources that can help you be more educated and engaged.